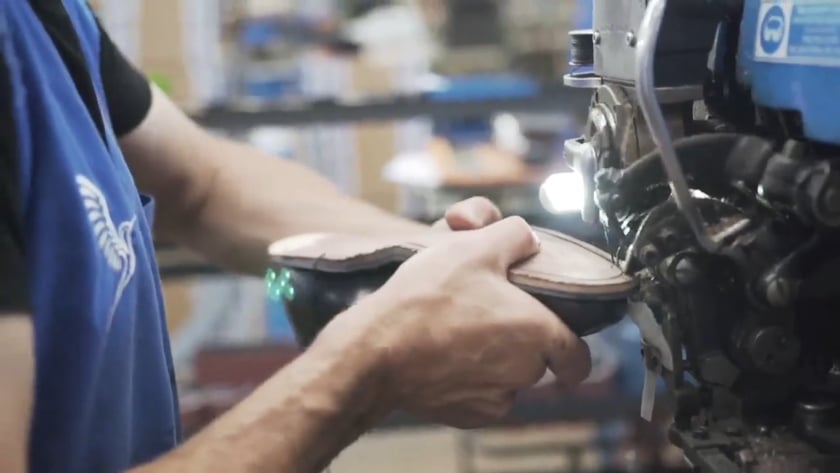 At bespoke Shoes, we make every single product with attention to detail!
We like to make our shoes the way they used to be!
We look for styles and processes of craftsmanship and traditional small workshops of yesteryear.
All our shoes are made-to-order as if our craftsmen were available to each of our customers.
And for the most demanding ones, who look for a story and uniqueness in the purchased products, we have developed a 3d modeling platform, as if the craftsman were ready to make all the variations of color, finishing, and accessories, required by the customer.
At Bespoke Shoes, we make duffel bags, backpacks, and leather accessories, with the same passion we make our shoes.
Each product is personalized and customizable according to the tastes of our customers.
In our vision, there is a world of handmade products coordinated in taste and style.
Only with Bespoke Shoes by Christian Z, you have a whole team of craftsmen at your service!
"We have reversed the paradigm of
luxury exclusivity into
the luxury of exclusivity."
Christian Z - Founder and General Manager