Did you know, that you can design an exclusive pair of shoes,
comfortably sitting in your armchair?
Don't waste time because it's easy!
We are pleased to announce that we have integrated the 3d design platform to all the products in our store.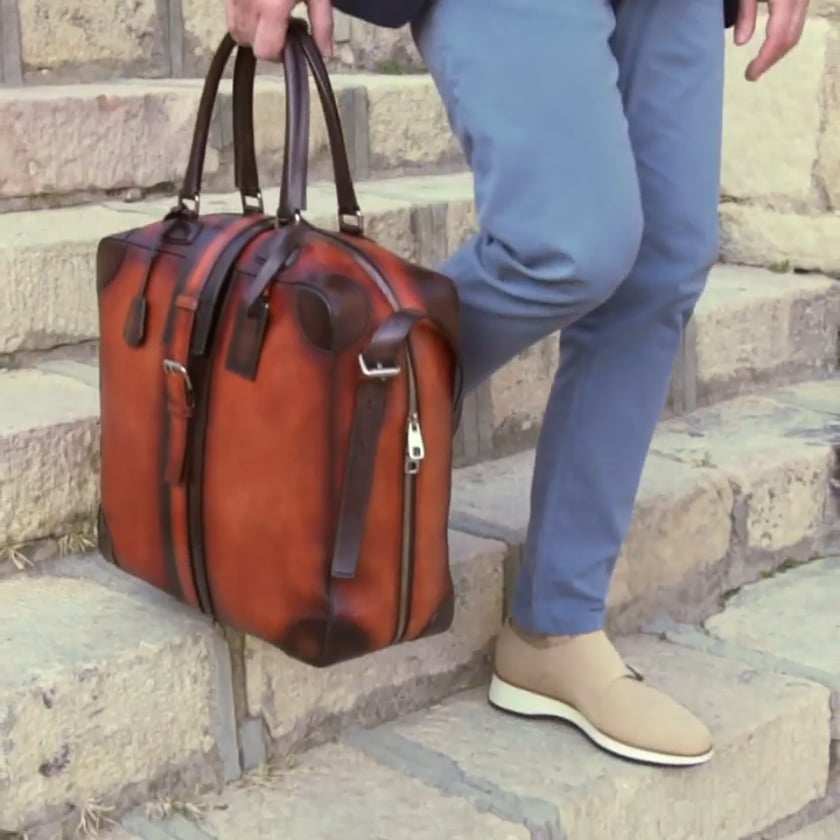 We have worked to provide each customer with an innovative approach and vision for the shopping experience.
A more immersive and personalized way to configure and customize products, in line with the trends of new digital consumers.
We have brought our craftsmen directly at your feet.
The classic shoe models like Derby, Oxford, Loafer, Boots as well as the innovative custom design sneakers,
can be designed and customized according to your outfit and taste,
using premium leather, suede, and exotic leathers.
"Once again, technology has offered us the opportunity to be closer to our customers and their needs,
creating a more immersive and personalized experience.
And further developments such as AR - try and buy - with augmented reality
and direct on-demand decoration are in the pipeline"
Brand Founder Christian Z.